Yeah I guess blizzard went all out this year for April fools, I got a tidal wave of emails from lamenting friends who wished these things were real.
My favorite was Blackthorne 2: Thorne Harder
How could you not want to play a game that boasts:
* Uncannily lifelike AI
* 100% photorealistic graphics
* Epic hard rock soundtrack
* Magical, revolutionary gameplay that builds on Kyle's signature no-look shotgun blast. Now he never looks where he's shooting!
* Twitter and Facebook integration to automatically post updates for every single enemy you kill. Your friends will thank you.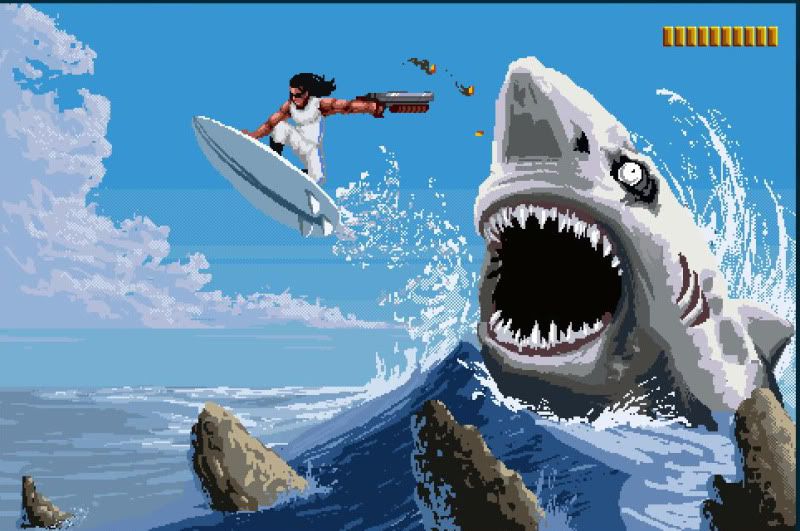 Look at those photo-realistic graphics! All games should strive to this!