---
I just downloaded the King's Quest II remake (version 3.1c), but I'm having trouble running it on my computer. Whenever I launch it, I see a screen that looks like the following: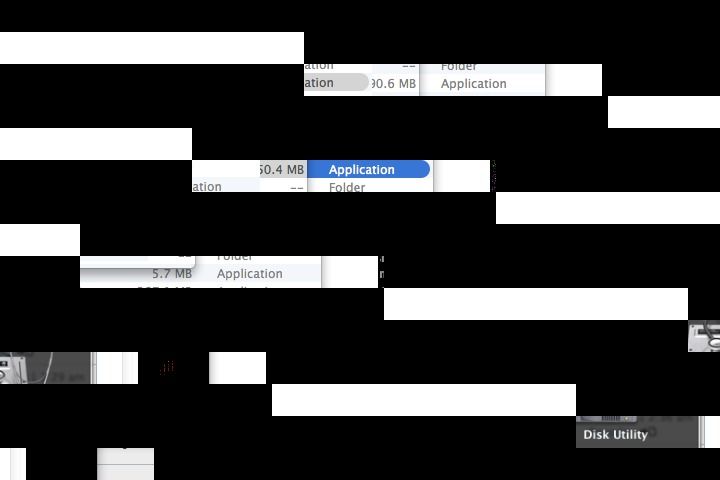 For whatever reason, my screen capture didn't show the fact that within the black boxes I can see the intro to the game giving the legal disclaimer and saying that it was made by AGD. I can click through the screen and it does change to the gray intro where the black boxes are, but I still get the flickering as shown above.

Here are my specs:

Computer: MacBook 13-inch, Aluminum, Late 2008
Processor: 2.4 GHz Intel Core 2 Duo
Memory: 5 GB 1067 MHz DDR3
Graphics: NVIDIA GeForce 9400M 256 MB
Software: OS X 10.9.2

Any help would be greatly appreciated.